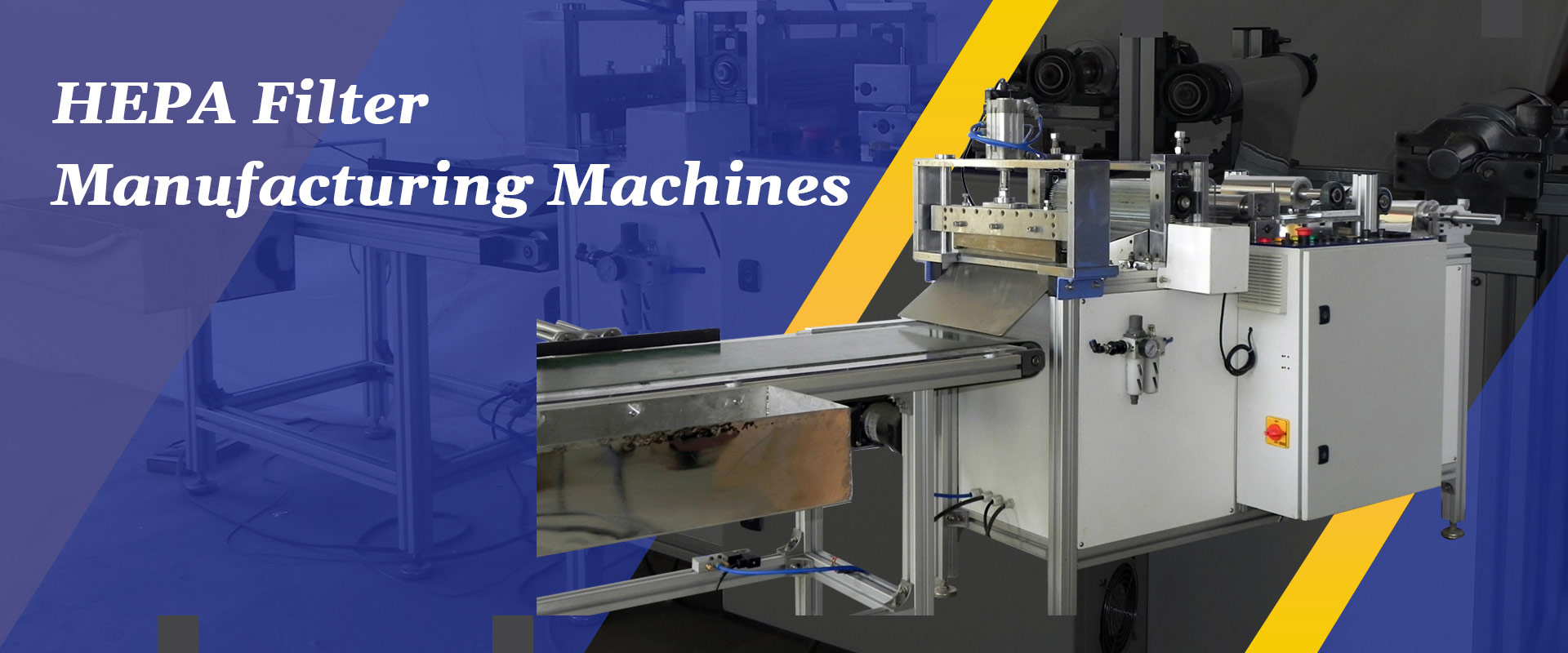 Burst Test Equipment
We have earned wide acclamation in the market as a manufacturer and exporter of Burst Test Equipment. The offered product has gained immense popularity in the Middle East countries like Egypt, UAE, Saudi Arabia, Iran and Asian countries like Japan to name a few. The Burst Test Equipment consists of sq. pipe section frame, hydraulic plunger pump, digital temperature indicator and controller pressure gauge, polycarbonate made safety guard, pump, filter mounting fixture, high pressure hoses, pressure release valve and control panel. The necessary details regarding the product's power consumption include.
Technical:-

Power: 440V, 3 Ph, 50 hz, 1.5kw.
Burst Test Equipment Application:-

Textile industry
Paper industry
Leather making industry
Polymer testing
Defence and railway establishments
Education institutions.
Private testing laboratories.
Research and development centers
Government laboratories
Export houses

Infrastructure:-

Updated tool room
Filter shop
Measuring tools
Fabrication shop
Packing section
Professional Service team after salr the product